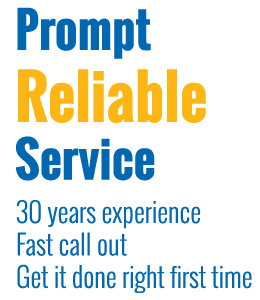 We specialize in all blocked drains
Please contact us on 1300 251 420 for all your drain needs:
No call out fees
Upfront pricing value for money
Over 30 years experience
Prompt clean and tidy
Unblock drains quickly and effectively
No Job too big or small
Fully licensed and insured
Family Owned and Operated
We use a Sprintjett High Velocity Water Jetter for clearing blocked drains along with a drain inspection camera to diagnose any issues.
We understand the urgency involved with any blocked drain, we therefore ensure we provide a prompt and efficient service for you.
Other Services we provide:
In addition to blocked drains, we also provide the following services:
External House Cleaning
Graffiti removal
Concrete cleaning
Driveway cleaning & sealing
Payment terms
We accept payment by EFTPOS, MasterCard, Visa Card or Cash.
$250 plus gst first hour
$150 per hour there after...
Camera $37.50 plus gst 15 mins increments